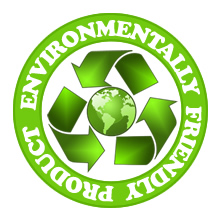 Eco-Friendly Washable Mats
We are very pleased to be able to offer you these fantastic eco-friendly Washable Doormats!
These doormats are machine washable and incredibly absorbent so they are able to trap dirt and water like magic!
These doormats are made from 100% cotton or polypropylene and are made with care for the environment. They are made with a flexible rubber or latex eco-friendly technology backing which helps to stop movement on hard floors.
Additionally, these washable doormats are 100% machine washable in a standard 30° machine wash! In fact, they actually become MORE EFFECTIVE with each and every wash, meaning not only do you get an easy to clean doormat but each time you wash it, it performs better too!