Synthetic Coir Matting
We have two styles of synthetic coir matting - a realistic faux coir style with an upright brush style and a hard wearing woven style suitable for high traffic areas. Both styles are available in a variety of colours and the brush style faux coir is available in striped versions too!
Make a great first impression with Doormats4You!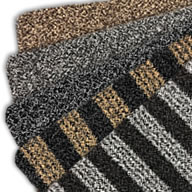 Our most realistic looking faux coir with an upright brush style the same as coir but with all the benefits of a synthetic material. Available cut to size in different colours & stripes.
From £20.00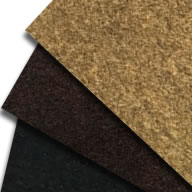 A hard wearing, woven style synthetic coir is available to cut-to-size in three colours perfect for high traffic areas at home or at a business premises.
From £20.00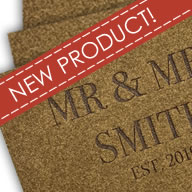 Our fabulous laser engraved, synthetic coir mats are a real statement on your doorstep & make fantastic gifts for friends & family too!
From £21.99